Climate change and clean air
See how NPL helped produce innovative, low cost fuel cells using manufacturing techniques from the printed circuit board industry.
NPL helped Fibrestar prove that sustainable fibre drum containers perform as well as plastic competitors.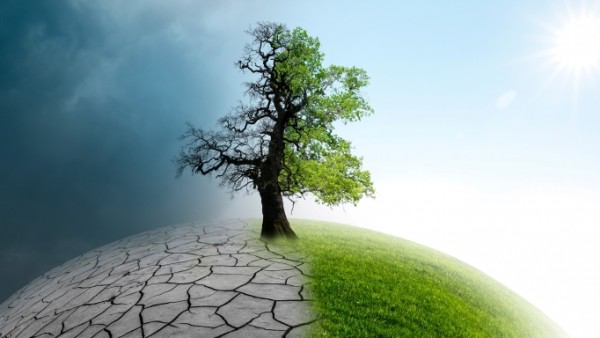 The National Physical Laboratory (NPL), UK, highlights the role of metrology in tackling Climate Change here:
These pages are being populated with Case Studies and/or links to external resources on how measurement is addressing challenges in each of these areas. Thank you for your patience and assistance as we build this content.