Paving the way for Korea's Electric Vehicle era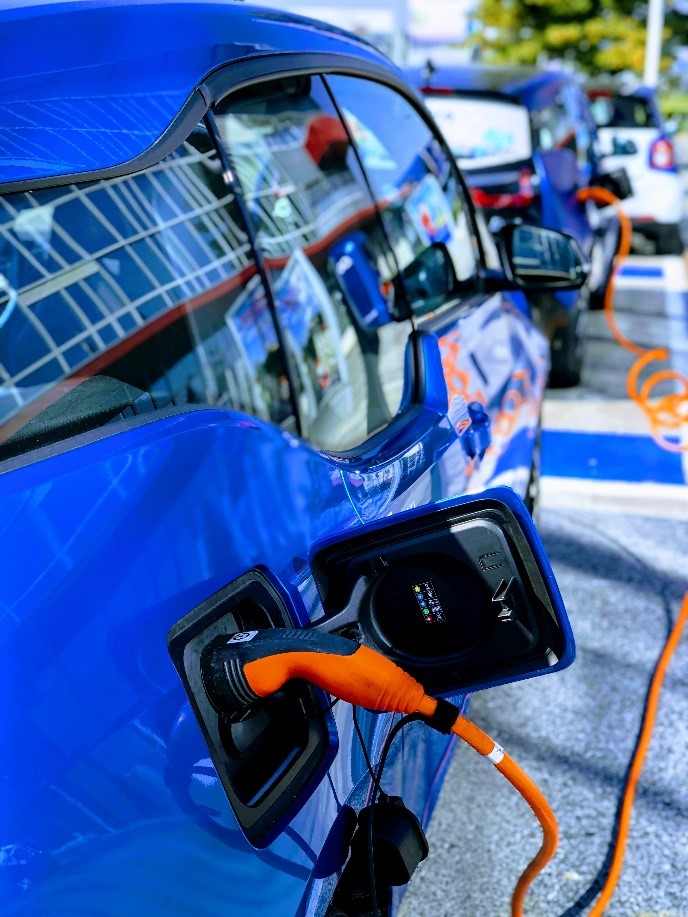 KRISS establishes high-power DC energy standard for fast charging stations
The Challenge
Electric vehicles (EVs) are a hot topic in the automotive industry, with all of the major car manufacturers now producing electric and hybrid models. While EVs had just 3% global market share in 2020, that's predicted to skyrocket to around 30% by 2030. Enabling this growth in Korea will require not only a network of high-speed battery charging stations, but also national regulations on their use.
To charge an EV relatively quickly, a station needs to operate at high current and voltage, but it is very challenging to provide traceability on such high-power direct current (DC). Globally, calibrations of electric power are limited to 50 kW. To build an EV charging infrastructure that is trustworthy – so that customers pay an accurate fee for the amount of electricity they use – we need to extend that calibration range, and to work closely with government to make it fit-for-purpose.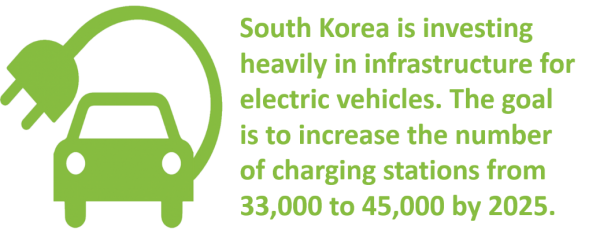 Our Solution
KRISS - the National Metrology Institute of Korea - and KATS - Korean Agency for Technology and Standards- worked together to meet the growing needs on EV market in Korea.
KATS focused on establishing the Legal Metrology requirements of EV charging stations, including the adoption of relevant ISO standards in the country. And in January 2020, the "Criteria for Type Approval on EV Charging" was passed into law, marking a world-first accomplishment.
KRISS focused on extending the calibration technology so that it could reach 500 kW, ten times higher than existing capability. Funded by KATS, KRISS researchers developed a new state-of-the-art system – based on a shunt 'step-up' approach – for calibrating high-power DC. The key breakthrough involved synchronizing the DC voltage and DC current by using GPS signals. This enabled the precise measurement and calculation of electric energy throughout the measurement process. The resulting system, launched in 2021, evaluates the measurement error by comparing the output value to KRISS primary standards. And it can calibrate DC up to 500 kW (1000 V x 500 A) with an uncertainty of 0.02 % (k = 2).
The Impact
EVs are expected to play a central role in future mobility systems all over the world, but they aren't just a piece of technology – they have wider implications too. Thanks to this cooperation between KRISS and KATS, Korea now has both the legal basis and technical capability to support a reliable, trustworthy, and high-quality EV charging network. This pre-emptive action has enabled Korean consumers to enjoy the benefit of EVs, while also encouraging related industries to better prepare for this changing and growing market. For a successful transformation to a more sustainable, EV-led era, such collaborations are critical, which is why KRISS is keen to share this technology, so that every country could adopt the high-power DC standards in no time.